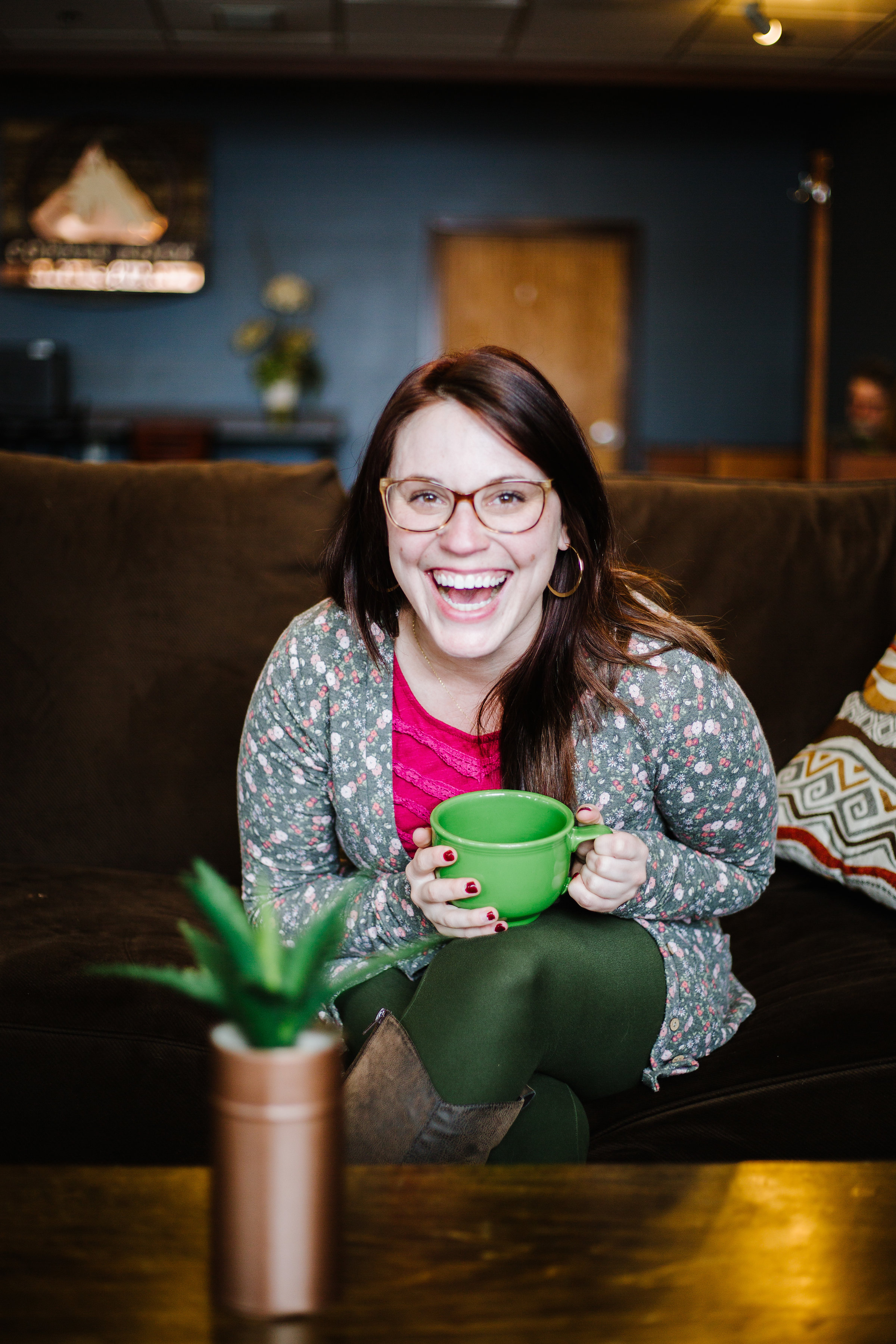 Camera: Sony A7iii
Lenses: 28mm, 50mm, 90mm, & 70-200mm
Goals: To offer more adventurous sessions. I love photography because of the art; harsh lighting, fun angles, odd locations, and adventure. Let's travel!
In my bag: Camera, accessories, snacks, a few more snacks, candy, water, 10 Chapsticks, phone, and my instax polaroid camera!
Things I cannot live without: Coffee, my kids, sunsets and the northern lights, Happy Bellies Bakery, Netflix, and passion. I always need to be doing something I love!
"There aren't many things in the world that can evoke as much emotion as a photograph. A moment in time, suspended forever."
One of my favorite things to do is get to know my clients on a friend level. Random facts and things that make them smile; Passions and goals; How they met their significant other; etc. Sometimes I forget that maybe they want to know about me too! Here are some random factoids for those interested. I don't believe in being superficial, and with me what you see is what you get. I appreciate authenticity as much as I appreciate a good cup of coffee.
I love to make people laugh. Seeing joy in others is what gives me the most joy.

There aren't many things in life that don't give me a sense of wonder. Seriously, there is so much beautiful shit EVERYWHERE. This is not a sappy joke. A few of my favorite beautiful things are sunsets, the northern lights, rain drops on plants, cool cloud shapes, weather, and any animal ever.

I have a horrible sailor mouth. (I am super good at containing it around parents and professionals though)

My kids are basically the coolest. Lillian is 3.5 and loves her little brother William. He is such a jerk sometimes and she is so understanding. Such an old soul. Will is a a typical boy: wild (but so sweet).

I watch way too much netflix.

Traveling is life. Tacos are life.

Lastly: Vodka tonic/lime
The person that usually chooses me for their photographer likes the genuine interaction they get, and the fact that I make them feel comfortable in front of a camera. I enjoy capturing real moments. If you are unsure of how to get there I can give you some tips. If you want more posed shots I know how to do that and will make sure we get some amazing shots with everyone smiling and looking at the camera.
If the above little section intrigues you please contact me. If you want to just text me because you think we would be best friends, I would also love that. So, let's chat!